Global Gigs Group for future international House-DJ's!
Successful worldwide WITHOUT booker, WITHOUT manager, WITHOUT agency!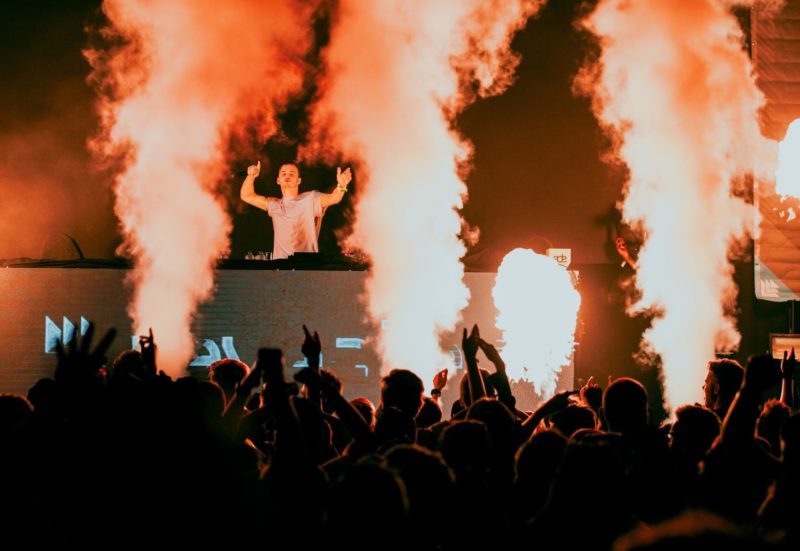 You are a professional DJ/Producer and want to tour internationally, then the Global Gigs Group is for you:
We are an exclusive affiliate network and make bookings at your desired fee possible.
This is how it works:
1. We connect you with our 25 members from Miami, Amsterdam, Tokyo, Ibiza, Bangkok, London, …
2. We open doors to each other's local event organizer network.
3. Our international scene partners are supporting you with their years of music business experience on your way to becoming an international Star-DJ!
Are you ready? Are you one of the most promising house DJs in your region?
Take your career to the next level …
Apply now for the Global Gigs Group and represent your city!
​"As a longtime house DJ, remixer, and producer, I appreciate the Global Gigs Group as a wonderful opportunity to network with clubs, DJs and promoters worldwide, to present myself, and to get the chance to tour internationally. To be able to choose your own gigs and to be able to market yourself is very important for me as a family father. And that's exactly the option I have with the Global Gigs Group. I'm already excited and look forward to keeping working together successfully with the crew."​DJ Funky Ganesh, Austria